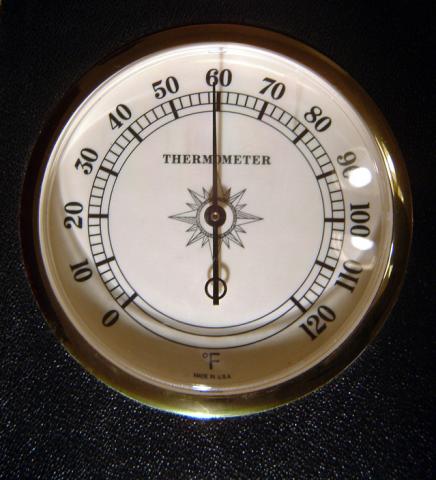 Testing by the authorities has shown that at elevated temperatures the Lower Flammable Limit decreases, that is, the mixture increases in flammability. 
This means that extra care is required in the calibration of analyzers used in heated industrial process above and beyond that typically performed for ambient temperature leak detectors. 
The calibration data obtained for a particular solvent should always include the temperature correction, or give some basis for making proper temperature correction.