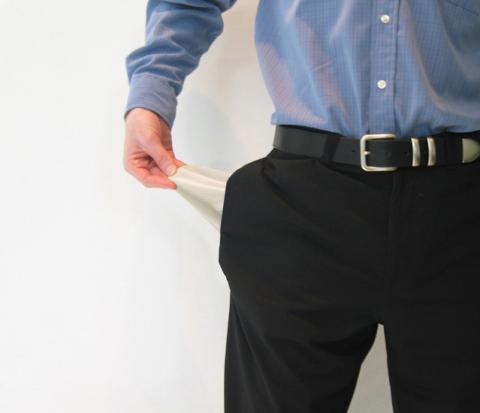 Places where pockets of high concentration might occur through uneven ventilation flow or obstruction by the product being coated should be sought out and eliminated. 
In general, the concentration immediately at the product being coated is very high, as the liquid solvent evaporates and only just begins to mix with air. 
The dryer design should consider the average solvent concentration profile in the dryer and take steps to keep the average concentration at a safe level. In a multi-zone dryer, the concentration profile will usually show a peak solvent concentration in one zone of the dryer. 
Ventilation rates should reflect the tendency of volatile solvents to quickly vaporize in the first zone(s) of the dryer. Potential upsets include:
changes to the temperature profile

solvent mix that could shift the peak solvent concentration to other, less ventilated, zones of the dryer