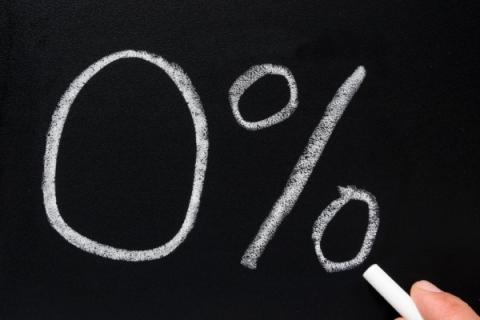 Where an analyzer's signal controls the ventilation rate, it is particularly important to prevent a false control system during the "zero" portion of calibration, where zero gas is injected to the analyzer, forcing the analyzer's signal to 0% LFL. 
This would force the control system to reduce ventilation to an unsafe level, since the analyzer, for the duration of the zero calibration, reports a false low solvent concentration.
It may be appropriate during calibration to force the control system to the same state as for analyzer malfunction, since for the duration of the calibration the analyzer is unable to perform its measurement function, and thus should be considered "off line" or incapacitated.