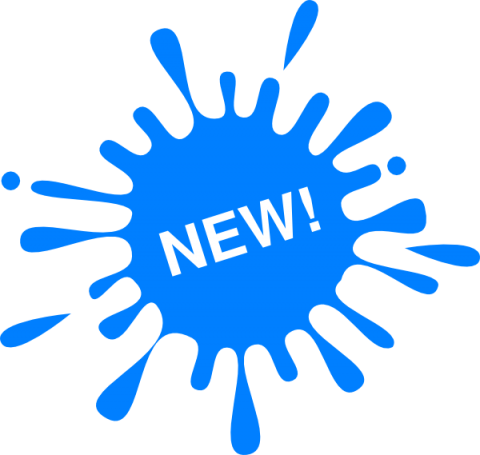 We are excited to introduce the CalorVal BTU Analyzer Brochure to our library.
The CalorVal is our micro-combustion calorimeter. Because of its unique construction and operating technology, it is the optimum analyzer for directly measuring the total heating value of varying waste gas streams of industrial processes.
Read our brochure and find out all CalorVal's reliable features that make it capable of withstanding the rigors of the industrial environment.