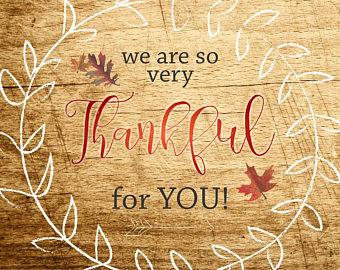 Thanksgiving is not something you feel for one day… it is an attitude you carry with you all year long. What are you thankful for? Make it a goal to think of one thing to be truly thankful for each and every day. 
All of us at Control Instruments are thankful for YOU. We value your patronage & loyalty and appreciate your confidence in us. May your home be filled with the laughter of friends, the love of family, and the joys of the season. 
Happy Thanksgiving...celebrate Safely!