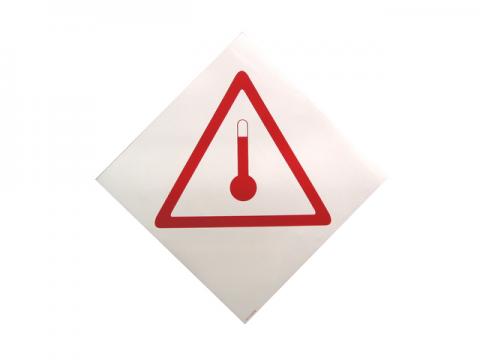 Coil coating line managers report that they experience three basic problems in solvent vapor monitoring: 
Maintenance is burdensome. Sample lines clog, pumps break down, and analyzer elements become fouled - all resulting in excessive labor and costly downtime. 
Sensor accuracy is a problem. Because most analyzers have a wide solvent response factor, they must be checked and adjusted whenever there is a change in the solvents or coatings being run. 
Response time is hindered by external sample lines and remote analyzers. 
Over the next few weeks let's discuss how to solve these problems. But first a little background on the Coil Coating Oven atmosphere itself.
Coil coating ovens typically operate at high temperatures, with some zones at over 800°F. This temperature range is needed to cure organic polymer coatings to their substrate materials.
Solvents are typically vaporized in the early oven zones. At the same time, however, other materials are also vaporized: resins, plasticizers, additives, and other compounds. Most monitoring problems arise because these materials condense when the sample temperature drops. In ordinary solvent vapor monitoring systems, external lines carry the sample 20 to 30 feet to the analyzer.
The oven atmosphere materials condense in the sample lines and the analyzer because the temperature is too low to maintain a vapor state. In very little time, the sample lines, analyzer, and sample pump can become fouled and clogged. Besides the frequent downtime needed to dismantle and clean the system, most analyzers are inaccurate when monitoring varying types of solvents or coatings. The operator is faced with two unpleasant choices: either take the time to re-calibrate whenever solvents are changed, or calibrate to hardest to read solvent, which results in exaggerated readings and can cause unnecessary process shutdowns.