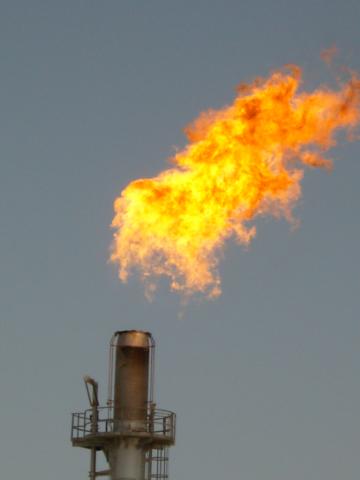 We've dicussed the characteristics of an analyzer and the trends found in a flare stack application, but how about WHY you should install a monitoring system. Here are the top reasons you should have an analyzer on your flare stack:
Know your lower heating value (LHV) - Operate economically and flexibly regardless of what chemical is burning

Optimize your fuel savings - By using actual measurements, a process can be adjusted in real-time to work with actual conditions, which allows for the appropriate use & amount of assist gas

Increase your burner efficiency - Ensure safe operations by making sure that combustibles and toxics are completely burned

Meet EPA guidelines - Continuous monitoring is necessary to identify the minimum heating value and ensure proper combustion efficiency. EPA code 60.18 states for optimum combustion efficiency of the stack the waste stream must run at a minimum heating value of between 300-450 BTU/ft3.
Find out more details on an actual install of a BTU calorific analyzer in a flare stack application HERE and HERE.