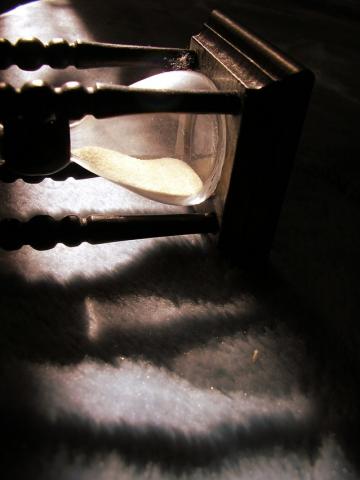 For transient conditions the response time of the analyzer is critical.
Upsets can cause the solvent concentration to reach 100% LFL within seconds. In the US, NFPA-86 indicates that five seconds' response time could be required of the analyzer in order to make an effective alarm. Experience has shown that process upsets can produce solvent increases of 10% LFL per second or more.
The time lag in an analyzer's response causes "dynamic error," which is the instantaneous difference between the actual solvent concentration and the analyzer reading.
For example, an analyzer that takes a total of ten seconds to start to respond, would have a dynamic error of 100% LFL, for a process upset that produces a 10% LFL per second solvent increase. Under such conditions the actual solvent concentration could reach a hazardous level before the analyzer could start to respond.