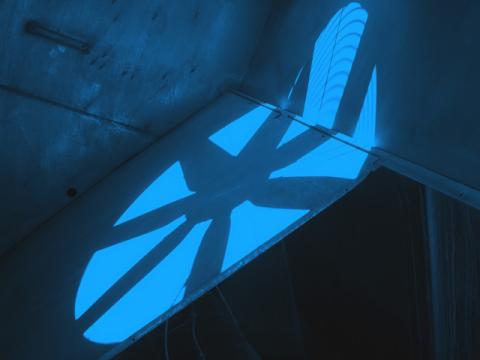 Last week we discussed the 2 cases at which the authorities have determined that certain industrial processes can proceed at solvent vapor concentrations up to, but not exceeding, some percentage of the Lower Flammable Limit.
Let's focus on case #2: What happens when an analyzer and control system are used? 
At first glance, reduction of ventilation, even aided by an analyzer, reduces the margin of safety. But because the analyzer system can detect and correct for unsafe increases in solvent concentration, the process can be made safer. 
A process operating without an analyzer can experience many forms of unintentional increase in solvent concentration that go undetected, thereby producing a potential for fire or explosion. 
In contrast, the proper use of an analyzer and control system increases both safety and economy, by presenting the possibility for warning and correction of unsafe solvent concentrations, and by allowing the process designer to reduce the ventilation requirements, yet still operate with an adequate safety margin.
A properly designed solvent vapor analyzer and control system can:
Accurately measure actual solvent concentration.
Detect loss of ventilation.
Detect inadequate ventilation for a given solvent load, line speed, or coating weight.
Activate corrective actions during an upset
Help increase ventilation during an upset to restore a safe condition with less risk.
Safely allow increases in line speed, and increases in production.
Help reduce heating costs.
Help detect undesirable process deviations such as coating weight or solvent type.