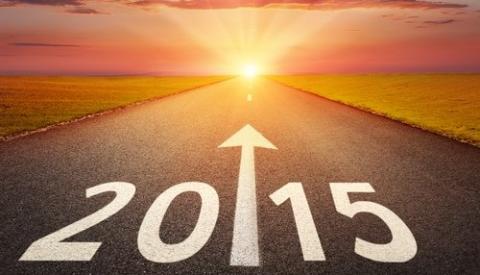 As we say goodbye 2014 , here are a few thoughts from Debra Hall, our Sales Director:
"As we take this time to reflect on the 2014 year, I would like to say "Thank You" to all of our customers, employees and readers for giving us all another year of great memories, fantastic stories and allowing us to make a difference in the lives of you all!
As we look ahead at 2015, what does the world of Safety & Sustainability hold for us all? A greater outlook for our future is on the rise. More of the industry will focus on being responsible to our lives, our children and their children.
From driving electric cars, and manufacturing using more sustainable products, to turning our day-to-day waste into usable fuel – innovation is at the forefront of our minds!
We will see more creativity, more emerging markets, more product versatility and more expansion in manufacturing… all with the hopes of producing better products, more reliably, and safer. We look forward to being part of this innovation with all of you!"
Thanks for following the blog every week. Here's to creating more good conversations in 2015!