Come visit us next week at the 2015 CHEM Show at the Javits Center in NYC on November 17-19!
This year the CHEM Show will celebrate its 100th anniversary by looking to the innovations that will drive the industry into the future, "if you are involved in processing chemicals, pharmaceuticals, foods or other products that require mixing, blending, separating, or any process application, The Chem Show is your best resource to see and learn about the latest solutions that fit your process applications".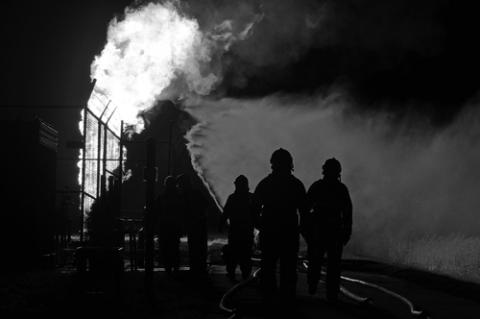 Industrial fires and explosions happen and they have serious consequences. In 2014 alone, "accidents in the U.S. chemical and processing industries resulted in 85 fatalities and more than 600 serious injuries". But we rarely hear about them.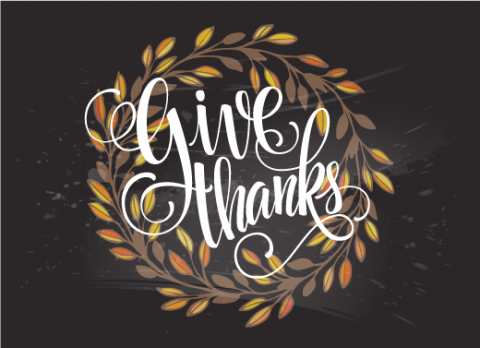 Wishing you blessings of health, happiness, and success on Thanksgiving & always.
During this special season of gratitude, all of us at Control Instruments would like to express our sincere appreciation for your confidence and loyalty.
We are deeply thankful and extend to you our best wishes for a happy and healthy Thanksgiving Day and look forward to new opportunities and experiences to share in the coming year.
Have a Safe celebration!