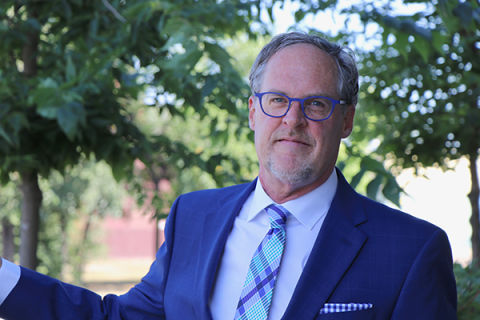 We are happy to announce that Jeff Sampson will be taking on the role of Sales Director for Control Instruments Corporation. 
Jeff has distinguished himself over the past twenty five years with Control Instruments, most recently handling key corporate accounts, both domestic and international. Along with our sales team of Chris Grieshaber, Bob Nutting and Dina Timoteo, Jeff will be assisting our valued customers and global group of partners in continuing to build a successful future together.
Congratulations Jeff!
To reach Jeff: