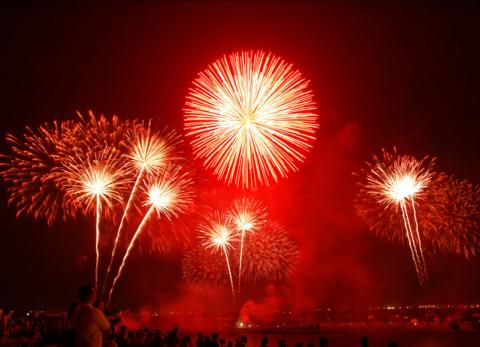 As fireworks soar sky high around the Fourth of July, so do injuries. As the holiday approaches, the Consumer Product Safety Commission (CPSC) demonstrated the power fireworks, legal and illegal.
According to the CPSC, last year five people were killed and more than 9,000 were injured in fireworks-related incidents, the majority in a 30-day period around July 4.
Those injuries ranging from cuts, scrapes to permanent disfigurement, including severe burns, amputation of fingers and serious eye trauma.