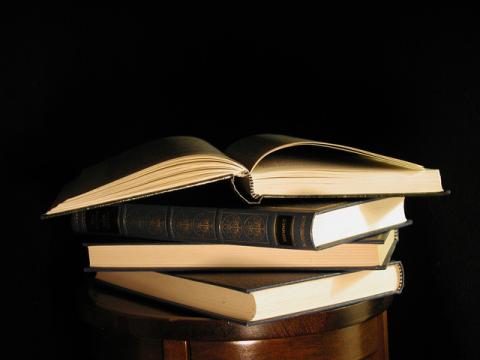 According to the flexible packaging association, the Flexible Packaging industry is the second largest packaging segment in the USA, with $31.1 billion in sales in the United States in 2014, while directly employing approximately 79 thousand people.
Flexible packaging converters range from small manufacturing companies operating a single facility, to large integrated corporations with up to 34 individual plant locations.
Often times these facilites expand or even change ownership. In these situations what happens to the solvent vapor monitoring systems?
One of our customers had this experience:
They purchased a facility from a competitor, that had PrevEx Flammability Analyzers installed on the lines to monitor the % LFL. Plant management was very satisfied with the analyzer's performance. However, when the company decided to expand the site, with new lines equipped with new presses and laminators, the Corporate directive was to consider using IR Technology rather than Flame Temperature for the solvent vapor monitoring system. 
After thorough investigation and education of the technologies and with the support of the existing plant team members, Corporate chose to equip the lines with our PrevEx Flammability Analyzers due to the following advantages:
the unique ability to accurately measure most common process solvent vapors, including mixtures to within a few percent of the LFL without the need for recalibration—this was of great importance because of the relatively high normal concentrations of 35-40% LFL
extremely short response times 
rugged, industrial design and corresponding long life and return on investment
heated sample train up to 250°C which effectively prevents condensation of high dew point vapors 
low maintenance  and easy servicing featuring a "Service Needed" message and relay contact that anticipates the need for maintenance before faults occur
failsafe operation
approvals
Read the case history for all the details of how this company educatedly expanded their plant!