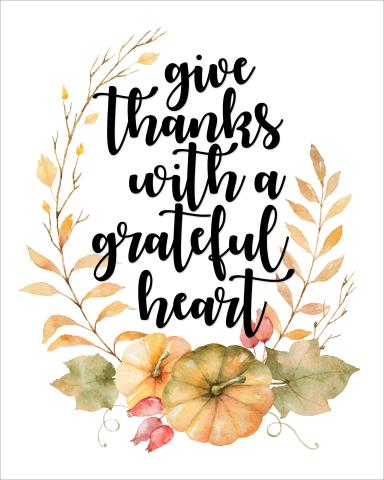 "What if today, we were just grateful for everything?" - Charlie Brown
In a year where the holidays will look very different than in years past, it's important to focus on what we have to be grateful for..and at Control Instruments we are grateful for your patronage, loyalty, & support. 
Wishing you a Happy Thanksgiving.
Stay Safe & Be Well.