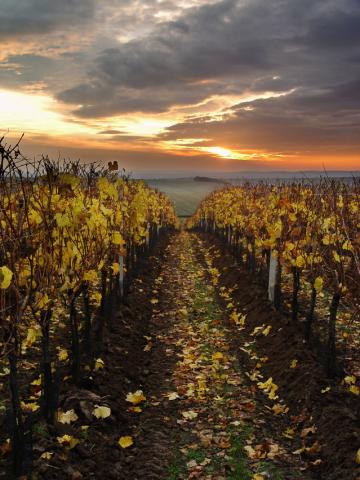 We ought to make the moments notes
Of happy, glad Thanksgiving;
The hours and days a silent phrase
Of music we are living.
And so the theme should swell and grow
As weeks and months pass o'er us,
And rise sublime at this good time,
A grand Thanksgiving chorus.
~ Ella Wheeler Wilcox
Wishing you abundance, hope, peace and a festive holiday season.
Happy Thanksgiving from all of us at Control Instruments Corp.
Celebrate Safely!