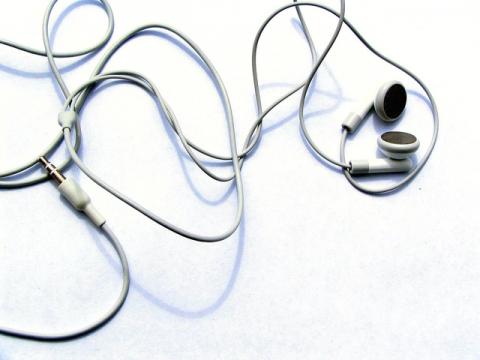 Thank you for attending FLEXO Magazine's Tech Talk Flammability & Your Printing Line presented by Chris Grieshaber,  our North American regional Sales Manager. If you missed it or want to hear it again, we invite you to have a listen:
You can also read the preview article at FLEXO Magazine:
We hope found the information presented both informative and beneficial. Further questions, comments and follow-up are welcome!