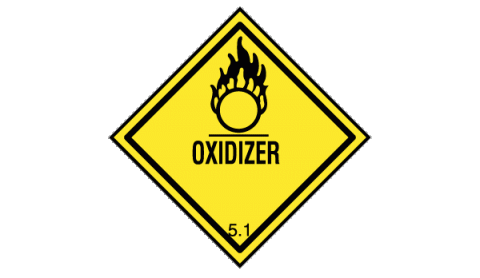 A flame ionization detector at the outlet of the oxidizer ensures that it does not exceed emission levels. In addition, by using two flame ionization detectors, one on the inlet and one on the outlet, hydrocarbons can be measured and compared before and after processing, indicating efficiency.
Our Model SNR650 was designed specifically for industrial use and is the only FID that mounts directly on the oxidizer rather than in the instrument or control room. This greatly improves response time and eliminates the expensive heat-traced sample lines required by other FIDs. The analyzer meets the performance criteria of CFR 40 Part 60, method 25A.
The National Fire Protection Associations' (NFPA) Standard for the Safe Operation of Ovens and Furnaces defines direct-fired thermal oxidizers as Class A Furnaces mandating the use of continuous flammability analyzers on the inlet streams exceeding 25%LFL. Measuring flammability at the inlet of the oxidizer will prevent fires, explosions, or catalyst destruction by monitoring the flammability of the incoming VOC stream. These streams are of varying energy content that can change rapidly in a matter of minutes. Danger is present when the inlet stream suddenly gets rich enough to ignite or explode.
Our PrevEx Flammability Analyzers are used on the inlet duct to monitor the flammability of the incoming stream and protect it from dangerous concentrations caused by rich vapor streams. It is the only gas detection system that meets all the requirements of the NFPA.