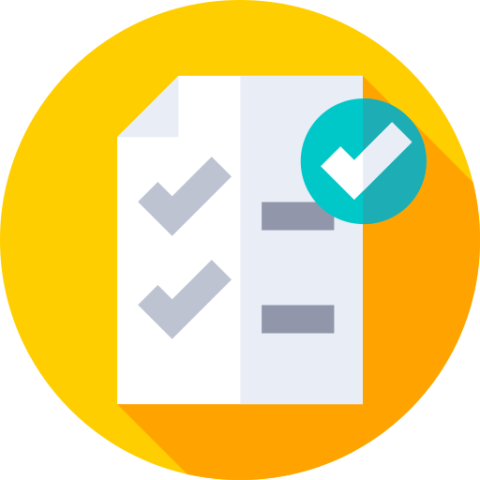 As applications for new and innovative products are continually expanding, manufacturing is faced with added environmental regulations. Processes must remain in compliance with climate-control regulations set in most areas around the world.
MACT/NESHAP regulations stringently restrict emissions of common solvents and reactants.They require plants to continuously monitor and record the compliance status from the affected operations from leaking components. Using the correct hazardous gas monitoring system for each application is crucial.
VOC abatement systems are used to bring exhaust emissions in line with regulations. Carbon adsorption beds are frequently used to control VOC's by capturing and recycling solvents. Flame Ionization Detectors (FIDs) are used as watchdogs to monitor the carbon bed exhausts for solvent breakthrough and to control the switching of the carbon beds when they have become saturated. 
Incineration is another way to bring exhaust emissions in line with regulations. A flame ionization detector at the outlet of the oxidizer ensures that it does not exceed emission levels into the atmosphere. 
Data can also be a useful tool for monitoring and reporting data to the environmental or regulatory agencies. Our detection systems provide accurate, real time monitoring. 
Using two flame ionization detectors (one on the incinerator's input and one on the output) you can measure and compare hydrocarbon concentrations before and after processing, indicating efficiency. Depending on the type of operating permit, the use of a FID may also allow the oxidizer's operating temperature to be reduced to more economical levels. Direct online measurement provides proof of complete destruction even at lower temperatures.