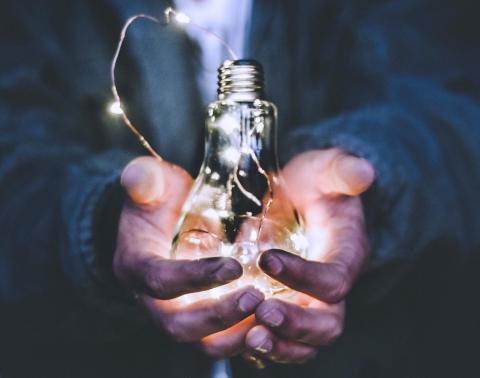 When industrial processes are designed with sustainable programs in mind, energy savings is at the forefront. It has been shown that through optimization of energy, money can be saved and costs cut to keep processes running more efficiently and most profitable.
"Sustainability is not just about what is done, but how it gets done", by using the appropriate technology to measure and control solvent vapors and fuel levels, there are often many opportunities to lower energy consumption and save on costs:
PrevEx Flammability Analyzers can be used in solvent-based applications to measure and control ventilation rates in process ovens, dryers and oxidizers. By recirculating the solvent, less ventilation air is used, and less fuel is needed to heat the oxidizer. This reduces natural gas usage & it's costs.
SNR650 FID's can be used to continuously monitor an oxidizer and track VOC emissions on an hourly basis. This provides real‐time data of annual emissions and highlights short term emission limits. By having a real indication of emissions, there's flexibility for changes to be made to the process. If the readings prove the catalytic oxidizer is operating effectively and abating the VOCs at lower temperatures, the destruction efficiency rating could be reduced, saving on fuel.
The CalorVal, a real-time continuous BTU analyzer, can be used to read the lower heating value of the waste stream going into the flare. The intent would be to inject natural gas into the flare gas stream if the heating value of the waste stream were to drop below 350 BTU/scf to keep the flare operating >98% destruction efficiency. If the waste gas is typically ~ 600 BTU/scf, natural gas might not be needed to keep the flare operating, saving on fuel costs.