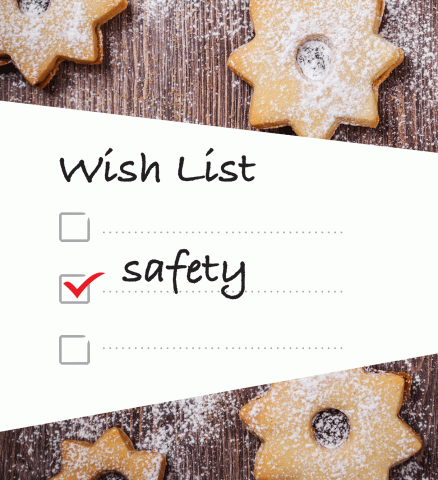 With the holidays approaching, everyone is making a wish list. New technical gadgets, new clothes, new toys…What is on your list for a safer industrial environment?
Here are the top 5 ways to "gift" your plant with safety this year:
 Select the detection system appropriate for the unique needs of your application. Proper technology: think speed, accuracy, and failsafe.
Make sure that system meets the requirements of the necessary approval agencies, current regulations, standards and codes.
Know your process conditions. Things like, sample constituents, temperature, pressure, humidity ranges, or even is it an indoor or outdoor environment.
Test and verify proper operation of the system. 
Have the necessary training on the system in place.
This safety gift guide will help to ensure a safe and productive workplace well into 2016. Safe Shopping!