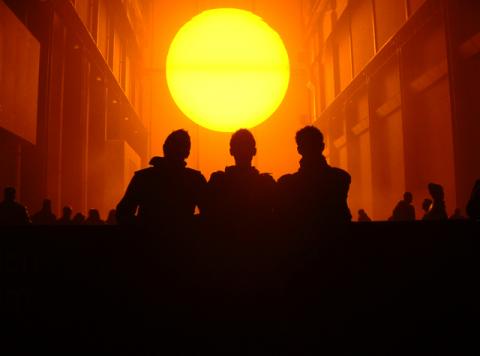 Summer officially began this week, which means lots of fun & excitment but also gives rise to special safety concerns unique to the elements of the season. For the next few weeks we'd like to discuss the different ways we can all summer safely, both at home and in the workplace.
Keeping Workers Safe
Working outside in high temperatures can be dangerous if you do not properly protect yourself from the heat and sun, in fact according to OSHA, more than 65,000 people seek medical treatment for extreme heat exposure every year. To combat these summer hazards, the National Institute for Occupational Safety and Health (NIOSH) and the Occupational Safety and Health Administration (OSHA) recently released the Heat Safety Tool app, a tool they hope will help keep workers safe while working in hot weather conditions. 
The app displays the current temperature, heat index and the risk level for the user's location. It also provides forecasts, by the hour, for the whole day. In addition, it also gives information on heat-related illness symptoms, first aid, and tips for precautions workers can take for each risk level.