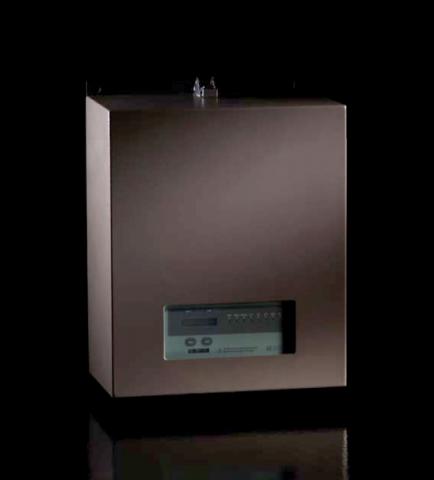 A specialty chemical manufacturer of pure resins collects & sends the discharge from the manufacturing process to a wastewater collection pit.
They continuously monitored the atmosphere of the collection pit with LFL infrared sensors for parts per million levels, confirming safe release of the wastewater. However, they found the IR sensor's scale was too high to detect the low ppm levels they needed.
After looking into other monitoring technologies available, they decided on the Model SNR650, Flame Ionization Detector, for the following reasons:
Reliable, industrial strength design
Measures total hydrocarbons & VOCs in the low PPM range
Very fast total system response time
High temperature unit
Mounts directly onto the process ductwork 
Fast & easy installation
Low maintenance & less downtime
To find out more details read the case history.