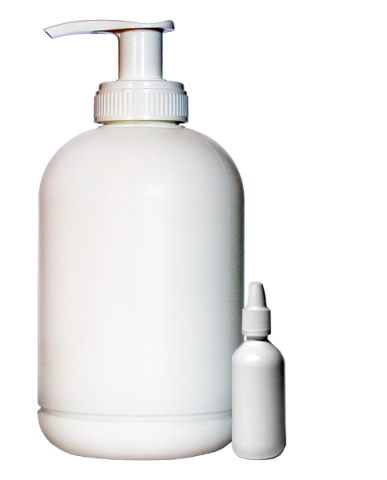 A developer and producer of generic drugs uses a pharmaceutical process that involves coating products with a mixture of solvents and then heating them in batch ovens. The solvents evaporate off, are collected and fed into a main duct, that feeds into the thermal oxidizer for destruction.
NFPA 86 mandates the use of continuous Flammability Analyzers on inlet streams exceeding 25% LFL. The analyzer's job is to activate warning and danger alarms before the inlet stream reaches 50% LFL. This can save the oxidizer from destruction by fire or explosion. This Company wanted to use IR sensors for monitoring but found they didn't meet all the requirements.
They chose PrevEx Flammability Analyzers because it has a heated sample train to prevent condensation, an extremely short response time, the unique ability to accurately measure most common process solvent vapors, including mixtures and its industrial design means its more resilient. It offers the maximum benefit and safety for this pharmaceutical batch oven application.