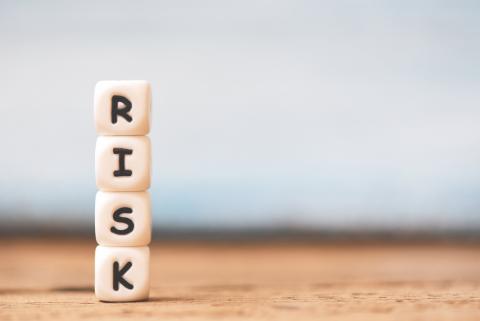 The conversation around Safety Integrity Level (SIL) has picked up among the industrial community; but what exactly is everyone saying and how does it apply to YOUR process? 
Let's attempt to break down this often-misunderstood concept and learn how it can be implemented properly. To fully understand a complex concept like SIL, there are a few other aspects to consider; we've looked at Functional Safety , Safety Instrumented Systems (SIS), and Safety Instrumented Function (SIF). Next up..Safety Integrity Level. 
Safety Integrity Level (SIL)
Safety integrity is defined as "the probability of a Safety Instrumented Function (SIF) satisfactorily performing the required safety functions under all stated conditions within a stated period of time". A Safety Integrity Level is a measure of safety system performance, determined through a process called Risk/Process Hazard Analysis. This analysis identifies all the hazards found in a process, estimates the risks inherently involved and determines if that risk is tolerable or acceptable. 
According to Exida, a certifying agency for functional safety, Safety Integrity Level is a quantitative target for measuring the level of performance needed for a safety function to achieve a tolerable risk for a process hazard. Defining a target SIL level for the process should be based on the assessment of the likelihood that an incident will occur and the consequences of the incident.
The SIL rating is the level of risk reduction that is achieved by the whole system. A common misconception is that individual products or components have SIL ratings, when it is actually the safety instrumented functions (SIF) and safety instrumented systems (SIS) to which the level is applied.
The risk is categorized by how much damage might be done:
SIL 1 (injury) 
SIL 2 (death) 
SIL 3 (death of several)
SIL 4 (catastrophe)
Each instrument utilized in the SIS including sensors, logic solvers and integral components, must be verified to work safely in order to achieve the SIF required by SIL to achieve SIL recognition. Selecting the appropriate SIL level must be done carefully.