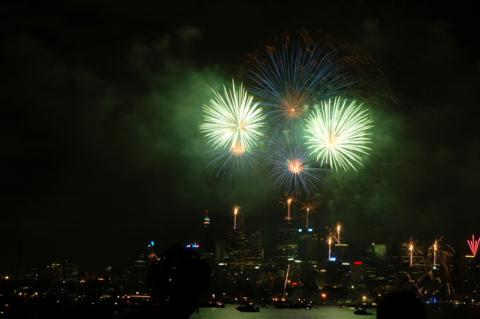 Christmas is almost here. Your shopping is nearly complete. Friends and relatives are making plans to celebrate together. After all the season's greetings have come to an end, it will be time to ring in a new year. 
If you are planning on making New Year's resolutions for your manufacturing process, you'll want to set it up for success. Here are 5 ways to make your plant successful in 2016 & beyond:
Improve Efficiency
Maximize throughput
Reduce Emissions
Reduce Energy
Improve safety 
These can be achieved by implementing a gas detection system to meet the unique needs of your application. Have one installed already? Check to see if you need of an upgrade. The key to success for any New Year's resolution is planning. Create a plan now that will carry you through 2016. Good luck!